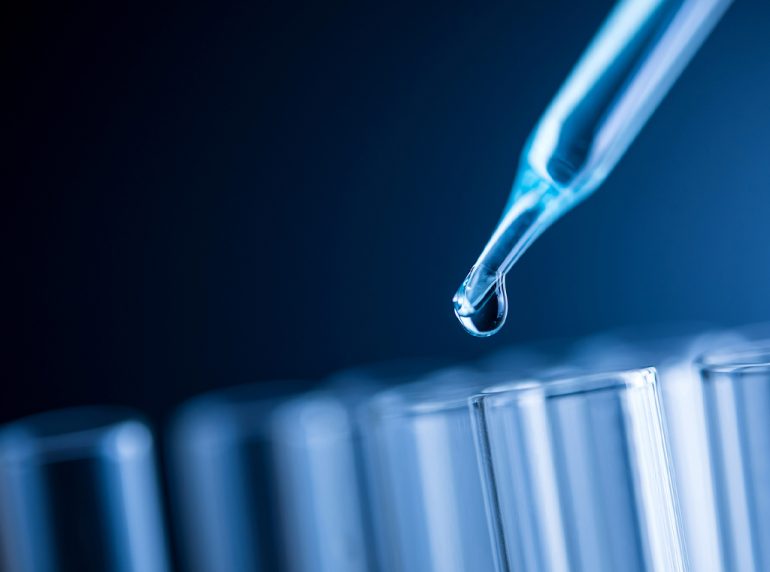 Safety data sheets (SDS/MSDS) are intended to provide workers and emergency personnel with procedures for handling or working with that substance in a safe manner. SDS language must be in which country use. There is a fine (6.000 TL) for chemical products without SDS.
In the different cosmetics regulations worldwide a cosmetic safety assessment for human health is completed for cosmetic products. The cosmetic manufacturer and importer companies must prepare Cosmetic Product Safety Assessment and Product Information File according to Turkish Legistation. Product notifications take place at Turkish Ministry of Health (TITCK) new UTS online system
First Lecture in Turkih Istanbul Aydın University under the SEVESO (Environmental and Industrial Security Management Systems) MSDS/CLP/SEA.

CHEMICAL INVENTORY REGISTIRATION (KEK NOTIFICATION)
Substances manufactured in, or imported into, Turkey, on their own or in preparations, in quantities greater than 1 tonne are required to make a submission each year. There are a few exemptions that could apply.
There are two tonnage bands:1 – 1000 tonnes per annum and >1000 tonnes per annum.

TURKISH CLASSIFICATION AND LABELLING (C&L) NOTIFICATIONS
You have to notify a substance to the Classification & Labelling (Turkish C&L) Online system in cases import or manufacture where you are placing the substance on the Turkish market
There is no limits of kilogram and tone for substances.

DANGEROUS GOODS SAFETY ADVISOR (DGSA)
The companies of transport above 50 tonnes or more dangerous goods must be have a dangerous goods safey advisor. The companies which do not have operating certificate and DGSA inspection subject to inspection station.
Özyüksel Deri San. ve Tic. AŞ. AB pazarına açılmamız konusunda güvenlik bilgi formları ve REACH uygunluk belgesi hazırlanması ile ilgili birlikte çalıştık. Ayansan Danışmanlık uzman kadrosuyla ile birlikte çalışmaya devam edeceğiz.
Ala Kozmetik Ruhsatlandırma Sorumlusu, Kozmetik güvenlik değerlendirmesi ve bilgi dosyası hazırlanması konusunda hizmet aldık. Bakanlık yazışmalarında ve dokümantasyon konusunda hızlı destekleri sayesinde bakanlık denetimlerimiz sorunsuz tamamlandı. AB pazarı için sorumlu kişi konusunda işbirliğimiz devam etmektedir.
Ruhsatlandırma Müdürü
Ala Kozmetik

AYANSAN
We Have Services About Chemical Management And Plastic Injection With Professional Team..